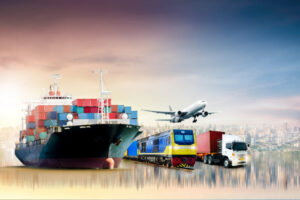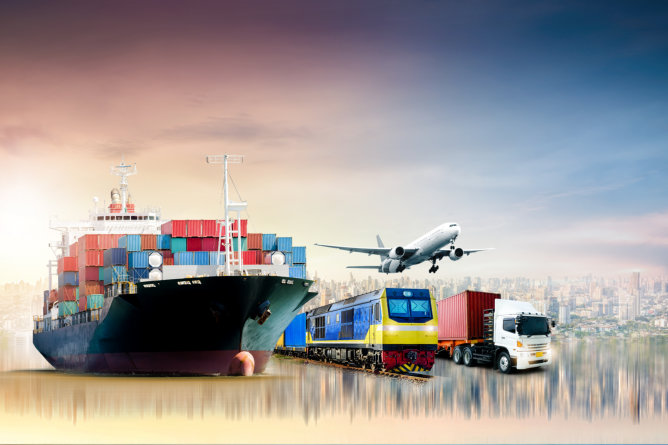 According to the B2C index value of 53.2 points as proposed in 2019, the Nigerian economy is expanding and ready to accommodate more online shopping. This figure is the fourth largest as far as the African continent is concerned. One of the reasons why companies based in the United States are looking to sell more to Africans, particularly Nigerians, is due to the growing appetite of Nigerians for e-commerce.
Fashion, personal care, food, as well as beauty products are top among sectors currently gaining momentum in Nigeria. In fact, the growing population makes Nigeria one of the largest markets for personal care and beauty products. Whether you are a Nigerian looking to order goods from the US or you own a merchant in the US and you are looking to ship your products to your Nigerian customers, this guide provides everything that you need to know about shipping to Nigeria from the USA. 
Click here for more information about international shipping options.
Delivery Speed And Cost For Shipping To Nigeria From The US
As far as international shipping is concerned, every shipping company has its own options and modalities that are tailored to suit their clients. Some shipping companies charge an affordable rate but take a longer time to deliver the products to the final destination, while others place a premium on their shipping services but offer expedited delivery. There are also shipping companies that offer a flat shipping rate regardless of the weight of the product they intend to ship. 
This time the general auction as far as international shipping is concerned. For information on what SGK Global Shipping Services offer when shipping to Nigeria from the USA, please register here to send a quote. 
Duties & Taxes When Shipping to Nigeria From The US
For every imported item above $10 that you ship to Nigeria from the United States, Nigerian laws require that you pay a value added tax (VAT) of 5%. Additionally, the law also subjects you to customs duty. The customs duty varies depending on the products that you intend to import into Nigeria. 
For instance, importing watches or dry food and supplements attracts customs duty of 20% and 35% respectively. Similarly, fashion, health, and beauty attract a flat rate of 20% each. As of today, the Nigerian Custom Service (NCS) has not issued any official De Minimis customs duty threshold for imported products into the country. 
Nigeria Customs Information
All shipments into Nigeria are cleared by the Nigerian Custom Service. The agency charges custom duties for every imported product into Nigeria. In other words, you would have to present valid documents and evidence of payments, based on the imported goods before the Nigerian Custom Service will give you clearance. 
Additionally, you will require a Clean Report of Inspection (CRI) for every freight above $1000. 
Click here to know more about Nigerian Custom Service and how they operate.
When to use SGK Global Shipping Services to ship from the US to Nigeria
International shipping, especially shipping to Lagos or Port Harcourt from the United States can be expensive. So, it's best you ship with SKG Global to keep the cost low. SGK Global Shipping Services is affordable for those who wish to ship heavy orders to Nigeria. 
Find the Cheapest Way to Send a Package with SGK Global Shipping Services
SGK Global Shipping Services is a leading shipping company that's based in Texas. It ships to Africa and the Middle East. The company offers reliable Airfreight Transportation to Lagos, Nigeria. SGK Global Shipping Services makes Air Shipping to Port Harcourt easy and hassle-free.