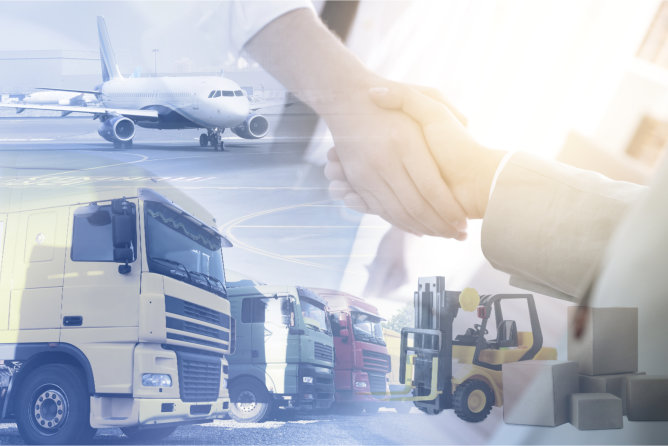 In any line of business, the supply chain faces the most challenges—even in local economies. How much harder could it be for international businesses? Cost-effective shipping is certainly the way to go.
At SGK Global Shipping Services, our freight and logistic services in Texas provide a well-structured transport mechanism to ensure safety, efficiency, and affordability. We help our clients move their business forward through experienced, scalable, and tangible cargo solutions.
Included in our main services are ocean and air shipping to Port Harcourt, Lagos, and Abuja, Nigeria. We also have a network of warehousing facilities and partners to accommodate shipments of various sizes, fragility, and packaging standards.
WHAT YOU CAN EXPECT WHEN WORKING WITH US
Transparency
We do every aspect of the business with the utmost transparency. All our clients and partners will receive real-time updates on their cargos. Moreover, we also implement financial transparency to make sure our resources are allocated accordingly to their designed purposes.
Live Tracking
As we ship to Abuja, Lagos, and other economic centers of Nigeria, you can keep track of the shipment by yourself using our live tracking system. If you need assistance in using the feature, please let us know, and we will be glad to help.
Above all, we take pride in keeping all shipments onboard safe throughout the logistics process. From local trucking to air shipping to Lagos, Nigeria, we can guarantee that your cargos are in safe hands at all times!
For inquiries, contact us today!