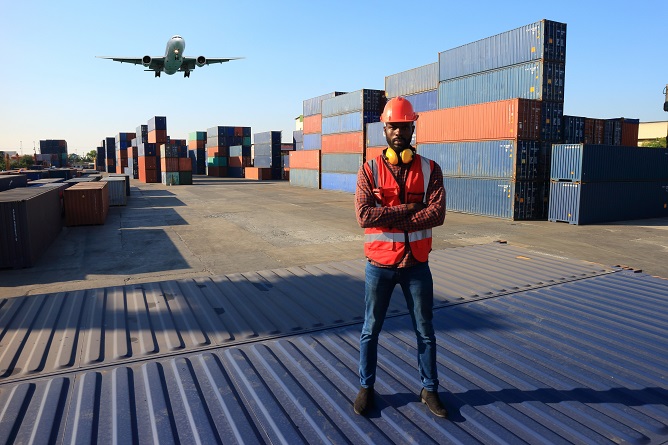 Have you ever found yourself in a position where you must deliver as soon as possible to guarantee alternative for critical orders? Many companies find themselves in critical situations that can be further complicated with time and distance. When a customer is on the line, what choices do you have?
Get your most essential orders fulfilled on time through air shipping.
Airline shipment is a very predictable delivery mode with stringent operating procedures to ensure the safety and integrity of your valuables. Every minute counts when you are shipping a rare artifact or high-value goods. Why spend days and months waiting for your ship when you can save that time when you ship through the air?
With the number of flights increasing as we transition to post-pandemic, missing one flight for your shipment does not cost you as much when you miss a ship or a train's schedule. Succeeding flights are in the next one or two hours.
When your customer or recipient counts on you, whom, in return, can you count on? You deserve a reliable shipping services provider. Choose the Air Shipping to Nigeria that has your back.
We offer reliable Airfreight Transportation to Lagos, Nigeria.
SGK Global Shipping Services makes Air Shipping to Port Harcourt on the dot. Connect with us for services you can count on when you have the most important deliveries to make.