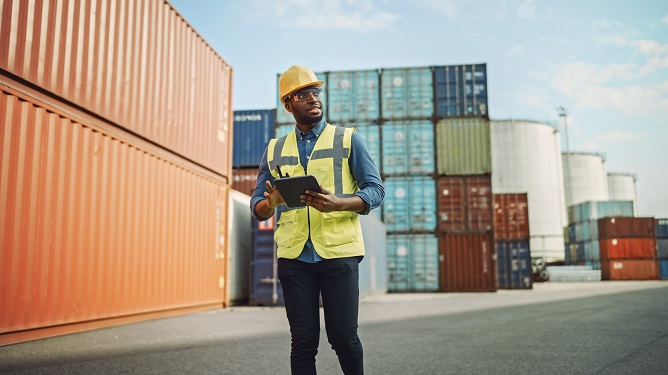 If you are an individual or business based in Stafford, Texas looking for sea freight from the USA to Nigeria, it is essential to find the right balance between cost and time. There are two primary ways to transport goods to and from Nigeria and the United States: via air and sea. Each of these methods has its pros and cons.
Air Shipping to Port Harcourt and other locations in Nigeria is much faster than shipping a container to Nigeria via sea freight. However, faster shipping also means higher shipping costs. Sending products via air courier to Nigeria is better for those who are sending over smaller and lighter products. It also benefits those who need their shipments to arrive fast.
Meanwhile, sending containers via Ship to Abuja and other ports in Nigeria is significantly cheaper than shipping via air freight. But it will also take much longer for your delivery to arrive. Persons usually choose sea freight when delivering bulk shipments or heavy products. As such, orders need to be placed earlier, to account for the longer shipping times.
International shipping services in Strafford TX usually take 6 to 12 business days to complete Air Shipping to Lagos, Nigeria. Meanwhile, sea freight shipments will take anywhere from 4 to 6 weeks to arrive. Those looking for prompt and reliable door-to-door transport and shipping services in Stafford TX should call SGK Global Shipping Services today at +1 (281) 501-2922.