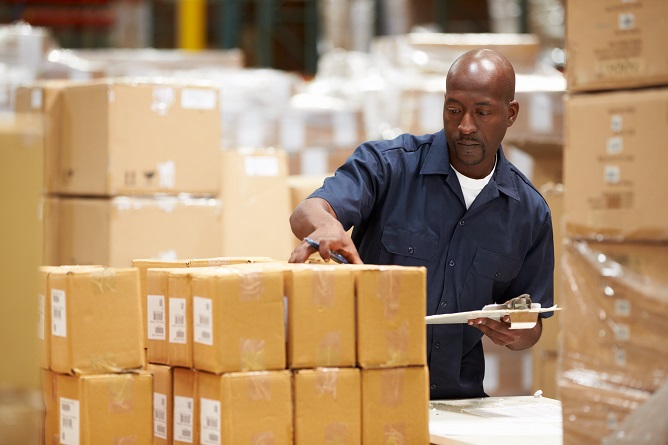 A package can come in all shapes and sizes – beyond the usual box type. It makes sense that packing in these unique situations calls for other considerations. Packing and shipping bulky items are not the same process when we are talking about regular parcels.
To protect the integrity of your package, check if your bulk delivery fits the following:
Choose Durable Packaging Material. From the box or container and the seals used. Bulky items can put in a lot of weight that simple cardboard boxes may be unable to support. Be safe with your package.
Secure Your Item With More Cushion and an Outer Box. Your item can move through the journey, and bigger items may tend to move a few inches despite being secured in their container. Prevent any damage by adding more protective layers.
Get the Right Transport Provider. Not all shipping or delivery companies cater to heavy parcels. Some are more capable of handling lighter loads. You need to ensure that whoever is handling your delivery can commit to the standards of doing the right process.
Do you need a courier to Lagos? We have reliable Airfreight Transportation to Lagos, Nigeria.
Air Shipping to Nigeria delivers your items as soon as possible.
The movers at SGK Global Shipping Services can make that happen. Are you looking for Air Shipping to Port Harcourt? Call us today!