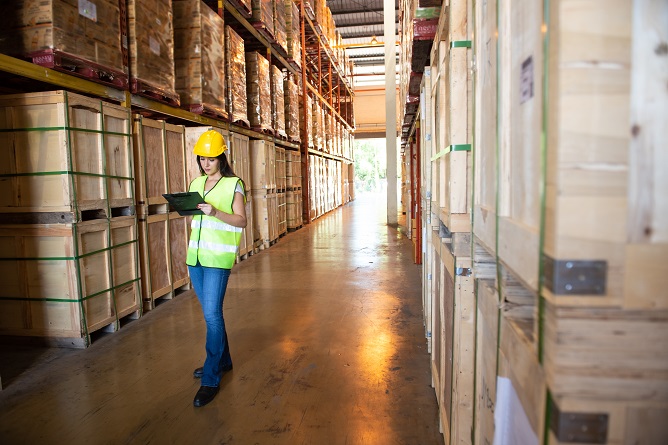 Shipping goods, packages, or cargos to Nigeria can be a tricky and complicated process since there are a lot of things you need to consider first to ensure smooth shipping process. You need relevant documents when shipping goods to Nigeria.
If you are planning to avail Air Shipping to Lagos, Nigeria, make sure to compile the important documents first. Listed below are the following:
Form M. This is issued by CBN through commercial banks for import permit procedure. All of your goods and packages that is to be transported to Nigeria must have Form M attached on them.
Insurance Certificate. This is important to cover any loss or damage during shipping of your goods.
Agency certificate. The type of certificate will depend on goods you are importing. For manufactured goods, SONCAP is required and will be issued by Standard Organization of Nigeria. While for food items, NAFDAC must issue some import permit.
Bill of Lading or AirWay Bill. This document contains the information of the shipper, consignee, and the notifying party of the imported goods.
Commercial or Pro Forma Invoice. This is a monetary value declaration of goods and will be needed in two ways which is for Form M and Pre Arrival Assessment Reports by the customs for import duty.
If you have already completed these documents, then you can now avail services for Air Shipping to Port Harcourt.
When it comes to providing exceptional freight and logistic services in Texas, we at SGK Global Shipping Services are known experts in this field.
We also Ship to Abuja. With us, you can guarantee a hassle-free service and you can have the peace of mind knowing your shipment will arrive at its destination on time.