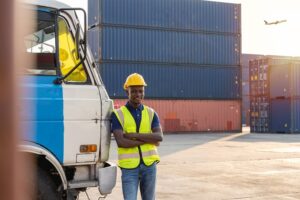 Transportation can take some time, depending on the point of origin, the destination, and the mode of delivery. A transport's performance can also be measured in different metrics—whether the company is focused on cost-saving, reliability, or safety.
And, when efficiency is your goal, air shipping can deliver what you expect.
When you need to submit documents on timeChoose the method that saves you time despite thousands of miles between your current location and the destination. Getting documents from one country to another may be done online, but if a physical copy is needed, getting it through the air can save you lots of waiting time.
When you need to appease an important customerChoose the method with the most travel schedule. Customers are becoming demanding, and if you are dealing with a high-value customer, giving them what they want as soon as they need it can close a successful deal.
When you need an immediate evaluation of an artifactChoose the method that securely delivers your item so the receiving team can have it immediately. Address doubts and concerns with an accurate investigation.
Whether you need Air Shipping to Nigeria or a courier to Lagos, choose the services provided with a quality mark.
Get SGK Global Shipping Services for Air Shipping to Port Harcourt.
Do you have any questions about Airfreight Transportation to Lagos, Nigeria? Call us today!