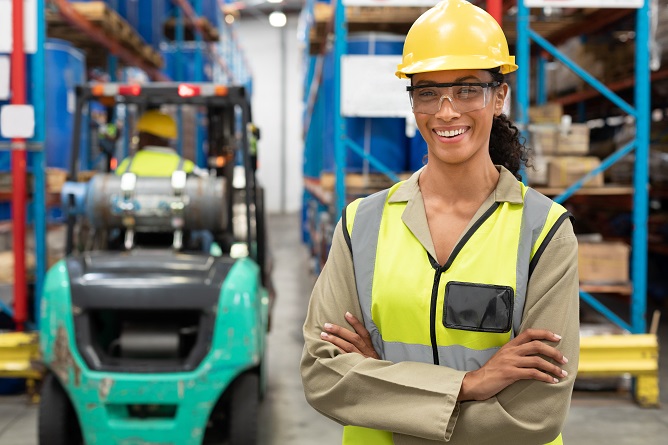 Management across borders and shores is an important concept in international shipping. Companies face challenges daily, and the problems can get complicated depending on how they operate. Managing offshore companies is quite a hefty task in itself, but when done right, returns can be much higher than being in the safe borders of one's location.
If you are one of the risk-takers in the industries you operate, managing offshore accounts or operations is a challenge with significant returns.
Managing customers can become complicated, considering all the cultures and locations you must serve. The diversity in customer preference also adds another layer. Customer relationships should be clear, and the company should remain connected with the customers.
Managing people has to be empowering. Clear and regular communication is essential to keep every team member (wherever they are) in line with the company's ultimate objective. Offshore teams should not feel left out.
Managing deliveries and offshore arrangements can be full of different variables. Why add more concerns when you can secure reliable Airfreight Transportation to Lagos, Nigeria?
We can be your trusted courier to Nigeria. We deliver Air Shipping to Nigeria just as how you like it.
Let us make Air Shipping to Port Harcourt work for you so you have more time to manage your business. Partner with SGK Global Shipping Services.