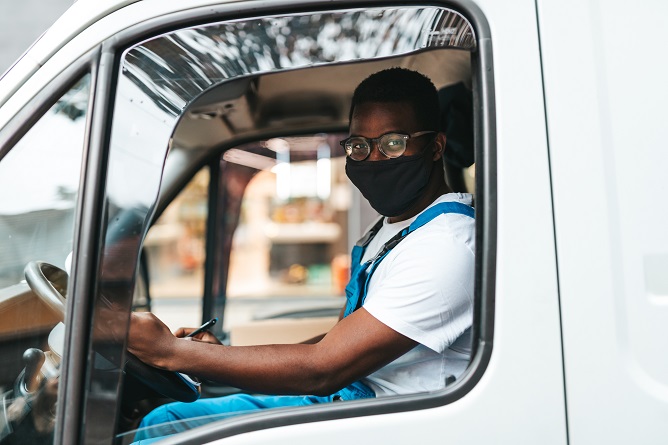 Everything happening in the world is a series of events, including shipping to Nigeria. The product being sold in a boutique is the output of an overseas factory somewhere around the globe. The world now operates in a chain, and just like a chain, the strength of the network is determined by its weakest link.
Running a global and even local business means achieving profits while managing risks. One of the threats to business that can affect the chain is a delay in any part of it.
Supply chain delays can happen to any business, any industry, and any part of the network. Unfortunately, the impact can travel and affect every stakeholder directly or indirectly involved.
The businesses that survive realize they need to be on top and anticipate delays before these even happen. Every part of the chain should be robust to shocks in supply and demand. Having alternative sources of supplies and backup partners can be a smart business decision to ensure operations despite shortages.
When choosing a courier to Nigeria, you can choose from our comprehensive Airfreight Transportation to Lagos, Nigeria.
We offer air shipping to Nigeria.
We also provide air shipping to Port Harcourt.
We got your back! Call SGK Global Shipping Services to strengthen your logistics and prevent delays in the chain as much as possible.