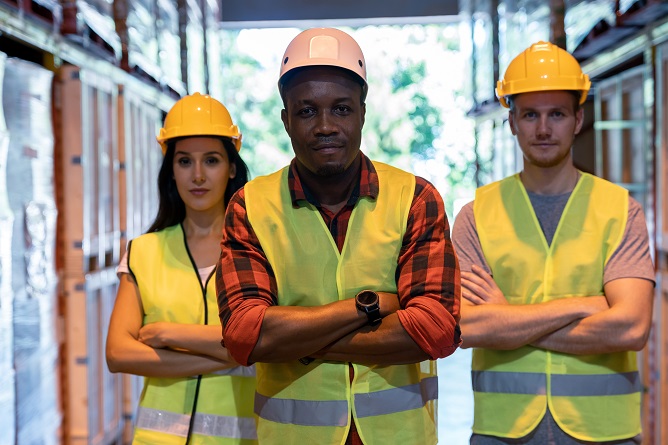 If you are considering ocean freight for your cargo, you may have heard of port-to-port shipment, and this directly means transportation from the port of origin to the port of destination.
Port-to-Port shipping is the middle part of the shipping process – the in-between that is the core of sea operations. It should be clear that port-to-port does not include pre-carriage and on-carriage transportation services but can be an add-on feature from the provider of your choice.
Getting your supplies or cargo from the source to where you need it requires a reliable shipper. If you are reviewing a port-to-port quote, pay attention to critical components to ensure a safe and on-time delivery based on your money's worth.
The service should be able to include the ocean freight rate, security fee, container rental, cargo tracking, document submission fees, and other applicable expenses. Your freight partner can discuss these specifics with you during the negotiation.
Whenever you have questions about Airfreight Transportation to Lagos, Nigeria, the global movers at SGK Global Shipping Services are ready to answer and deliver the requirement.
Choose our courier to Lagos or air shipping to Port Harcourt based on your operational requirements.
We also provide air shipping to Nigeria. You may consult with us to learn more about our services.