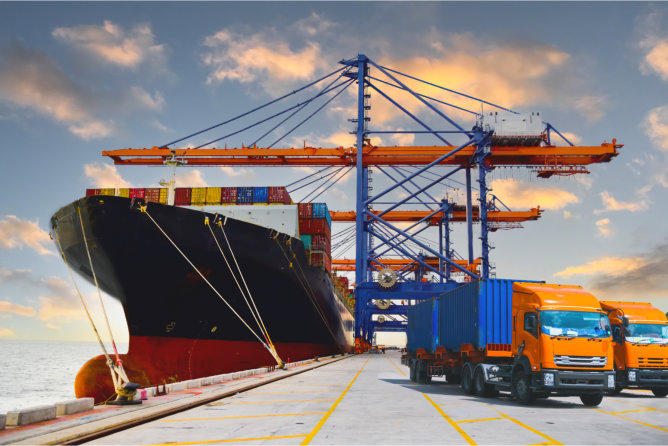 Are you thinking of buying a car and shipping it to Nigeria? Say for example you live in Nigeria and want to get your hands on a specific car that is available for sale in the United States?
Thanks to shipping services, just like our courier to Nigeria, purchasing and shipping a car to Nigeria is possible!
But first, some steps in buying an ideal car have to be followed. You have to store some cash. The reason behind this is the fact that every delay that may be connected to the processing of your purchase may incur charges. Then, you can sign up to any car auction site. This makes it easy to buy a car from the USA to Nigeria. There are a lot of good auction sites you can find and these would only take just a few clicks. You would also need a simple auction license, your Nigerian ID, and a few other requirements needed by the auction site you chose.
After placing your order and paying for the car, you can now consider shipping options. Whether you ship to Abuja, Lagos, or any other parts in Nigeria, there may be inevitable yet necessary delays. These delays, however, help you avoid any misunderstanding with the shipping details. You will have to work with a shipping agent and the latter will aid in the entire process of the car's departure from the USA to Nigeria.
Ocean freight is the process of shipping to take because cars are large cargoes. But at SGK Global Shipping Services, we also offer air shipping to Lagos, Nigeria.
So, if you're planning to import a car, call us! For smaller cargoes, we also do air shipping to Port Harcourt.