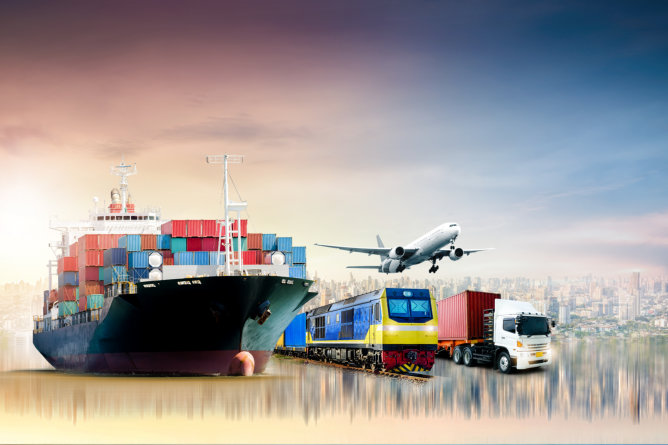 Companies would do all means to become profitable. As businesses bloom in Nigeria, many enterprises have to create ways to thrive and keep up with the commercialization. Value-added services for your businesses can make you earn loyal clients. And partnering with a shipping firm that can Ship to Abuja and other economic zones is one of the steps to do as they grow their businesses.
SGK Global Shipping Services offers value-added services to help you become more efficient and productive. Aside from trucking services, we can also do warehousing, packaging, and procurement for you – cutting costs, time, and effort in acquiring said services from different providers.
Warehousing involves the storage and preservation of goods for future usage. Business owners anticipate the needs of these items in the future, and that is why they keep such – hoping for more profits at the right time. We can provide warehousing services in Stafford TX, as you wait for the demand to rise.
We can help you pack small or large packages and secure them before sending for Air Shipping to Port Harcourt.
Our party can also do procurement for you from small to large purchases. With our domestic trucking in Stafford TX, we can ensure your items will arrive within the estimated timeframe.
We can be your one-stop shop when it comes to Air Shipping to Lagos, Nigeria, and more! You can rely on our trusty staff and our additional services. Call us at +1 (281) 501-2922 for partnerships.