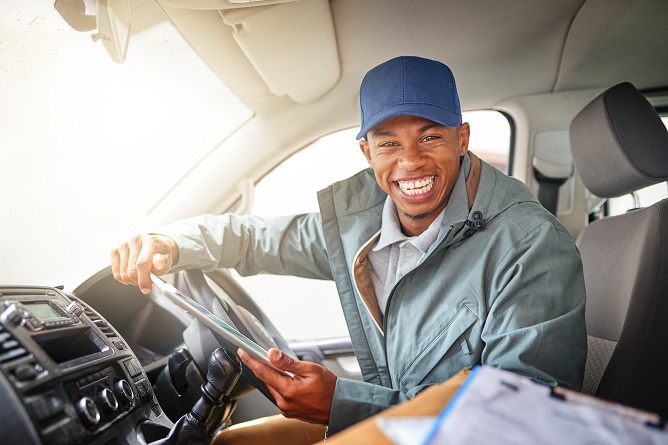 The world is more connected than ever. Many individuals or businesses are now able to do shipping from USA to Nigeria and other countries or continent. With so many resources available and the access increasingly available to anyone, does it still make sense to hire professionals to take care of some activities for you?
Shipping and delivery may now be self-arranged, but we continue to take pride in the advantages we bring to our clients as we provide them with shipping solutions to our service areas.
For example, you can send a package to Nigeria, and it can be received by the intended recipient. But, if we are talking about a significant transaction or a much-needed delivery, you need to have more security in the transport process.
Partnering with professionals when shipping to other ports continues to provide several advantages, such as:
Expertise in updated customs regulations and shipment regulations.
Cargo insurance against unforeseen events that can lead to a full or partial loss of investment.
Relationship with port authorities and other entities in the receiving country.
Whether you are considering Air Shipping to Nigeria or Container to Nigeria, we are the transport provider for your needs.
When you need Airfreight Transportation to Lagos, Nigeria, get in touch with SGK Global Shipping Services.
We also provide Air Shipping to Port Harcourt. Call us to get your delivery moving!