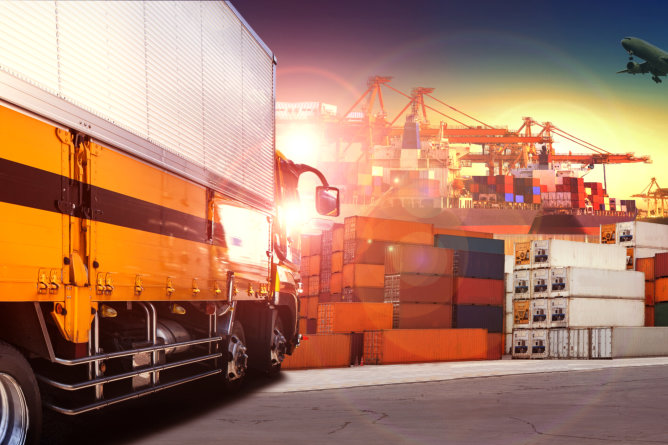 If you are traveling or relocating to Nigeria, you will need to transport a lot of items. There are different methods of shipping to Nigeria. Thus, it is important for you to know which option is suitable for your needs.
A courier to Lagos, for instance, can offer a lot of different ways to ship your items. The ideal way that is convenient for most people is to send your possessions through a courier rather than trying to bring everything on the plane with you.
Our air shipping to Port Harcourt can help you with all the items you need to be shipped to Nigeria. Golf clubs are one example that we commonly ship to this beautiful country. Instead of carrying large golf clubs in public transportation, have yours shipped to your location in Nigeria directly!
For students who are planning to study in Nigeria, our air shipping to Lagos, Nigeria can also ship books, desks, laptops, lamps, and other studying materials with ease. On the other hand, if you wish to just send small gifts or parcels to your loved ones based in Nigeria, we can also cater to that request.
The different methods of shipping that we offer include:
Air Cargo
This is one option for getting large items to Nigeria. It only takes a few days before cargo can reach its destination.
Ocean Freight
Ocean freight or container shipping is an option if you don't need your items immediately. Items will most likely arrive at one of the major seaports in Nigeria.
Trucking Services
We specialize in intermodal transportation for both domestic and international shipments.
Are you planning to have your items shipped today? Call SGK Global Shipping Services! We also ship to Abuja, Nigeria.