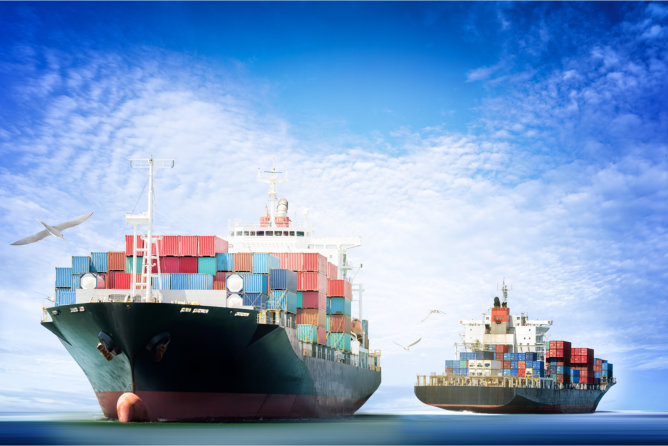 Finding a courier to Lagos and other parts of Nigeria can be challenging. Apart from that, the distance from the United States can make it costly for people to constantly send packages to another continent. So how can you save money when regularly sending packages to Nigeria?
As we offer air shipping to Port Harcourt and other parts of Nigeria, we want people to save costs on their shipments. With that, let us look at ways on how they can do this.
First, they should look into ocean freight. Sending your packages by boat can be extremely cheaper than any other method. Of course, it is highly possible that these packages may take longer to arrive compared to other methods. But it is hard to deny that this method can be cheaper, which makes it a recommended method for those who want to spend less on their shipments.
Another thing that they can do is to group their shipments by batch. When you send packages separately, costs will go up. It would help if you ship them by batch so you can pay for the shipment at one time.
Also, if you want to save money when you ship to Abuja and other areas in Nigeria, you should only work with a shipping service that has a proven track record of shipping your goods safely. Safe shipments mean you pay less for damages.
If you want to experience this quality service when shipping to Nigeria, then make sure you get in touch with us here at SGK Global Shipping Services. We offer air shipping to Lagos, Nigeria, and other modes of delivery. Call us today if you wish to learn more about our services.