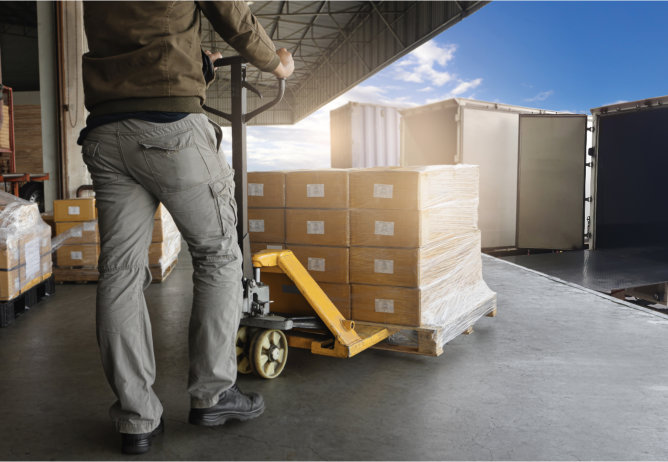 Every shipper should take the appropriate steps and measures to ensure that their goods and merchandise are well-packed to preserve their quality and prevent damage and deterioration, which is why you should know some helpful shipment packing tips.
Whether you are shipping through the sea or air cargo like our air shipping to Port Harcourt, here are some shipment packing tips from us here at SGK Global Shipping Services:
Tightly pack all goods on top of your pallets.
Shrinkwrapping your goods and your pallets will ensure that they are sealed and tightly wrapped, preserving space and preventing any unnecessary charges due to an increase in the size of the shipment.
Seal your goods inside boxes or cartons.
In addition to shrinkwrapping your pallets, shippers should also seal their goods inside boxes or cartons for added protection during transit. Sealed boxes help prevent damage, theft, and deterioration. It will also allow your goods to be stacked on top of one another.
Whenever possible, ship as full container loads.
When you ship a full container, your goods and merchandise are the sole occupants of the container during the entire trip. The benefits of shipping full container loads include less risk of damage, less handling time, and transit straight to your desired destination.
For more information about shipping and packaging, you can call us at 234-818-336-9172. We ship to Abuja, Lagos, Port Harcourt, and more.
We also provide air shipping to Lagos, Nigeria, Transport and Shipping Services in Stafford TX, domestic trucking in Stafford TX, and freight and logistic services in Texas.