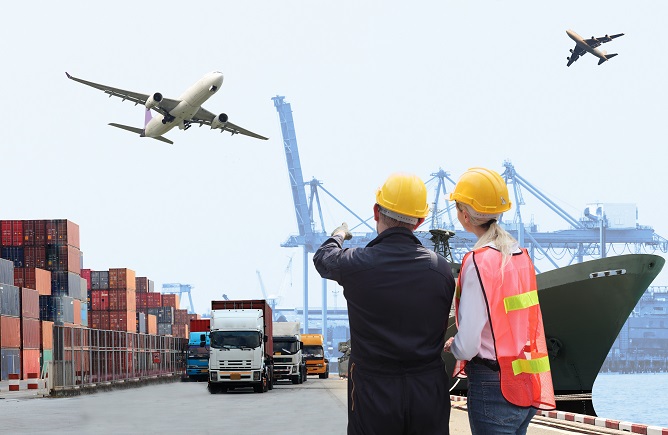 Businesses that consider air freight can come with different advantages. Your Air Shipping to Lagos, Nigeria may experience less handling by people. That can translate to fewer possibilities of damage. It is an option you can take preferably than the ocean freight. So what are the recommended practices for shipping air freight?
Business owners may get a hold of the schedule for the delivery at a precise time. Supplying your retailers or partners through Air Shipping to Port Harcourt will come in an efficient time. You must also follow these practices for the safety and security of your package:
Label your shipment clearly
You should put an address and telephone number for both the shipper and the receiving party. Mark it clearly on the two adjoining sides of the box. When you Ship to Abuja, an expert in air freight services should help you.
Include commercial invoice for international shipping
Commercial invoices will help the customs to assess the value and the contents of the box. You can pass shipment customs as quickly as possible.
Do not reuse the corrugated fiberboard boxes
Air cargo Nigeria is a service that needs strong fiberboard boxes. If not, the customs might damage the package before the delivery. You do not have to reuse an old one.
SGK Global Shipping Services has a team that is adept at being a Courier to Lagos. You can avail of their services at the time you want. Please do not hesitate to message us.