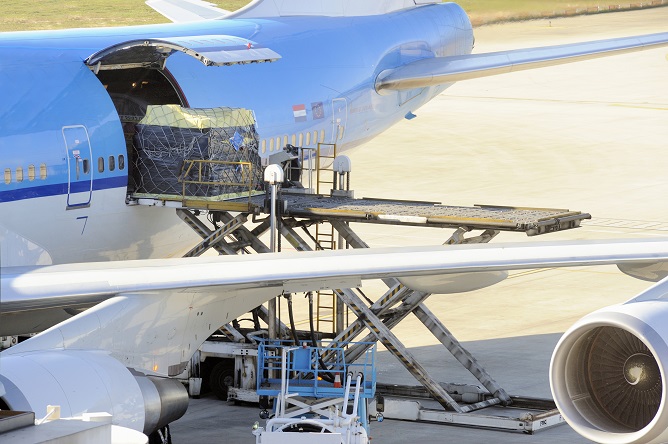 Air shipping services are the ideal solution to move freight across the country or the globe quickly and safely. Like our freight and cargo shipments in Stafford TX, air shipping allows shippers to respond to customers and market demands quickly and easily. Air shipping is what pharmaceutical companies use to ship temperature-sensitive immunizations globally and what retailers use to get high-value electronics in their shops with speed.
So how does air shipping work? The process is straightforward from pickup to delivery. A logistics provider will coordinate with a local carrier to pick up the goods at your warehouse or holding facility. When the freight is loaded, the carrier will transfer the shipment to the airport where the goods will be loaded on a plane. When the shipment arrives at the destination airport, your carrier will then arrange for pickup and delivery.
The travel process is the same for domestic air and international air shipments. Thus, air shipping to Port Harcourt will involve the same process as any domestic air shipping to another state in the US. However, there may be slight differences to note such as more documentation and clearance with Customs for international shipments.
The equipment used in air shipping varies. Cargo planes are the most common aircraft transporting freight, but commercial jets and air charter services are also other options. Our air shipping to Lagos, Nigeria is one of the international freight services we offer that use this equipment for safe and quick transit. Aside from the safety and quickness of shipment, air shipping offers a lot of advantages. Air shipping allows access to goods anywhere in the world.
To know more, call SGK Global Shipping Services today! We also ship to Abuja.