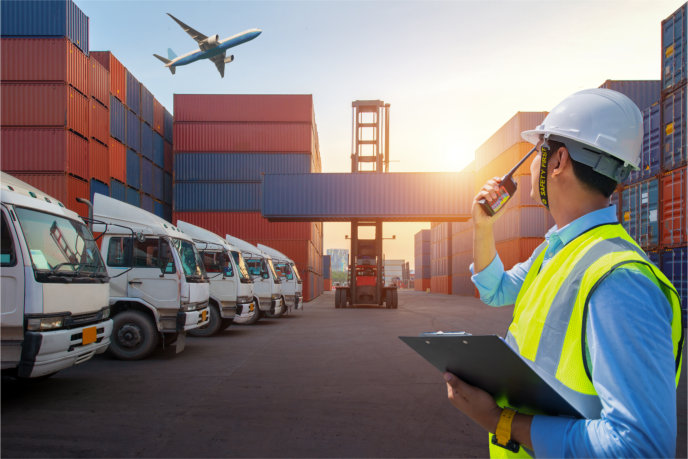 Air Shipping to Lagos, Nigeria is essential in supporting the global air shipping. Trillions upon trillions of dollars-worth of goods are transported by air every year. Besides being the fastest and safest transport alternative available, there are several other benefits of global air shipping that many customers and manufacturers might not know about.
If you're having second thoughts about Air Shipping to Port Harcourt, this list of the top benefits of global air shipping might help ease your mind.
Air shipping is highly reliable.
While transportation services provided by a professional is always the most reliable, air freight shipping provides an extra layer of support. No longer will customers have to worry about their shipments arriving late or not at all – professional air shipping providers make it a point to depart and arrive from/to destinations on time.
Air shipping allows customers to send shipments to almost anywhere around the world.
From easy-access to remote locations – the right air shipping provider will help you get your shipments to its destination with little to no risk for your goods.
Air shipping can help reduce packaging, warehousing, and insurance costs.
Compared to other shipping alternatives, Air cargo Nigeria usually requires less heavy packaging. The quicker travel time also reduces the risk of goods getting damaged and the need for local warehousing and/or insurance premiums.
Have wares you need to Ship to Abuja?
Contact SGK Global Shipping Services to learn more about our offers, today!