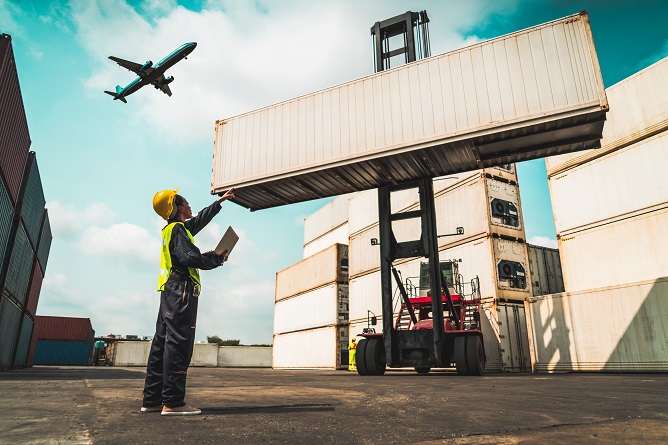 In this digital age, information is key to making the right decisions. As everything happens fast almost anywhere in the world, information should be available when needed. While previous logistics tracking is difficult, currently, it is no longer an excuse. Tracking and tracing an order is key and a feature that both the business and the customers yearn to have.
Shipment tracking provides real-time information about the delivery. Customers prefer to do business with a reliable provider, and this means transparency to what is happening in their transactions. Customers demand information, and receiving status updates is important to keep the relationship going.
Monitoring is also important to ensure objectives are met. Tracking provides feedback if the delivery can meet its lead time and other expectations. Status updates ensure that the parcel or the truckload is in its best condition to be given to the next location or the recipient.
Better communication can improve the overall efficiency of the business. Gone are the days when manual shipping takes days to find a record of one shipment. Digital solutions can conveniently provide insights needed to make the right decisions.
What is the status of your Air Shipping to Nigeria?
Get a reliable and responsive Courier to Nigeria when you choose our services. SGK Global Shipping Services has been leading the logistics industry in providing relevant updates to customers.
We understand how important your Air Shipping to Port Harcourt is, and we strive to meet our obligations.
Learn more solutions for Airfreight Transportation to Lagos, Nigeria. Get in touch with us.