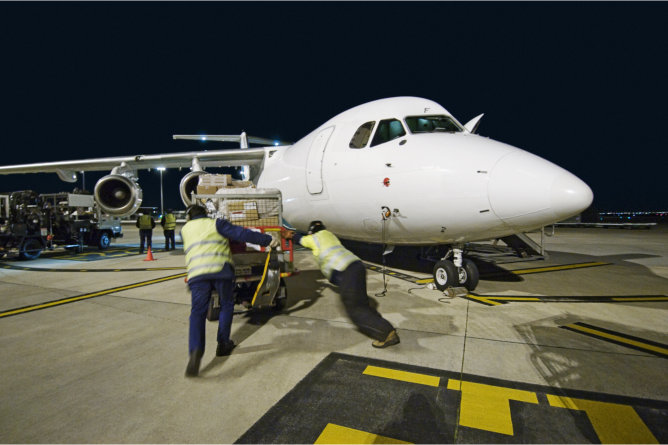 The best air freight forwarders offer top-notch shipping services. Whether it's air shipping to Port Harcourt or domestic trucking in Stafford, TX, we all want our cargo to arrive on time.
The best air freight forwarders ensure that your cargo arrives securely and on schedule to you or its destination. When looking for a freight forwarding company, there are a few crucial factors to look for.
Positive feedback and references
You want a freight forwarding company that will treat you like a business partner and wants to build a long-term relationship with you. With that in mind, it's a good idea to learn more about how they work. Ask for references before you sign a contract.
A global network of agents
The supply chain stays unaffected while working with a freight forwarding business that has a strong network of global agents at origin and destination terminals. The flow of information about your shipment will be more efficient, and you'll have more peace of mind knowing where it is at all times.
Years of experience
The most important factor to consider when choosing freight forwarding services is their level of experience. Shipping companies with a large group of experts understand how to handle freight and cargo shipments in Stafford, TX, from start to finish.
Communication Skills
If an issue happens during transit, you don't want to be left in the dark. The best air freight forwarders will keep you informed at all times and give you a customized service overseen by a freight forwarding specialist.
SGK Global Shipping Services recognizes the importance of each cargo to you and your customers, therefore we work hard to provide you with fast, safe, cost-effective, and timely delivery services. We also do air shipping to Lagos, Nigeria.
We also ship to Abuja.