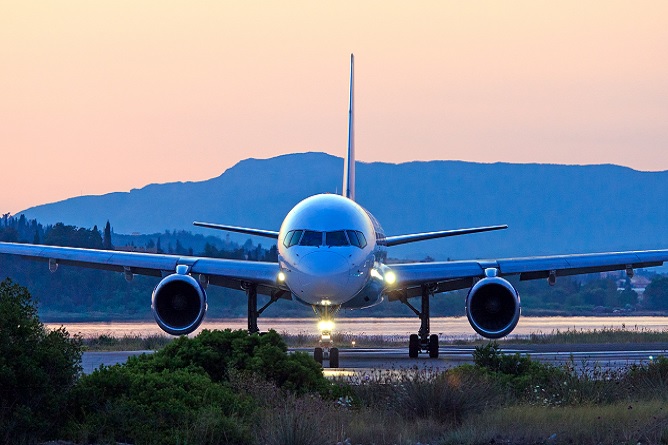 All types of freight and cargo shipments in Stafford, TX, face difficulties of air freight shipping. Seasonal capacity availability or weather concerns may provide challenges for maritime freight, and road freight may confront the uncertainty of road construction delays or traffic delays.
When it comes to air shipping to Lagos, Nigeria, there are no exceptions.
Skyrocketing Fuel Prices
The ever-increasing cost of fuel is the most pressing issue facing the air cargo industry. Unfortunately, despite improvements, this is a problem that will not be fixed in the near future.
Capacity
The demand for air freight services slowed in 2019 compared to the previous year. This is due to a variety of factors, including increased passenger travel and industry disruption caused by mega-corporations.
Protectionism
While the technology we use can help us stay on top of changes in tariffs and even regulations, trade protectionism is a problem that affects the entire industry. Continued protectionism will certainly result in a reduction in overall trade volume.
Security
While there are many essential increases to security standards across the aviation industry, many of them can be handled with means of technology and digital tools. However, transportation of dangerous cargo, the continued threat of terrorism, and even the chance of cyber assaults impacting planes or air traffic control systems remain challenges.
With so many changes and challenges, working with one of the world's trusted transport and shipping services in Stafford, TX, makes sense. SGK Global Shipping Services has operations in numerous countries and has been offering global logistics solutions for over 14 years.
If you need air shipping to Port Harcourt, give us a call at 234-818-336-9172. We also ship to Abuja.