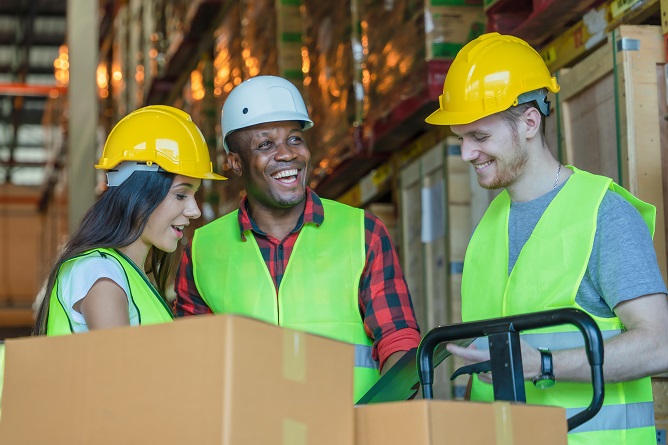 Whether you are expanding your inventory or you need to locate your goods somewhere closer to your customers, effective warehousing practices is a great solution to store your items.
Just like everything else, safety is a must in the warehouse to ensure employees are safe and productive while the inventories are protected from damage and other unfortunate events.
If you have a warehouse or a current provider, these practices should be highlighted for the security of everyone involved in the premise.
Recognize safety threats and eliminate potential safety hazards.
Assign tasks to the right personnel. Skilled labor should only be designated to those with the training and experience to do so.
Maintain the use of safety equipment such as safety vests, protective gloves, and so on.
Install adequate warning signs, especially in dangerous zones.
Embed safety in the warehousing culture.
Get safe storage from our reliable warehousing services in Stafford TX.
SGK Global Shipping Services is your global partner. Are you looking for Airfreight Transportation to Lagos, Nigeria?
Air Shipping to Nigeria can get complicated – choose a partner who has your back all the way.
Air Shipping to Port Harcourt does not have to cause anxiety – choose the provider with demonstrated performance.
Choose us today.