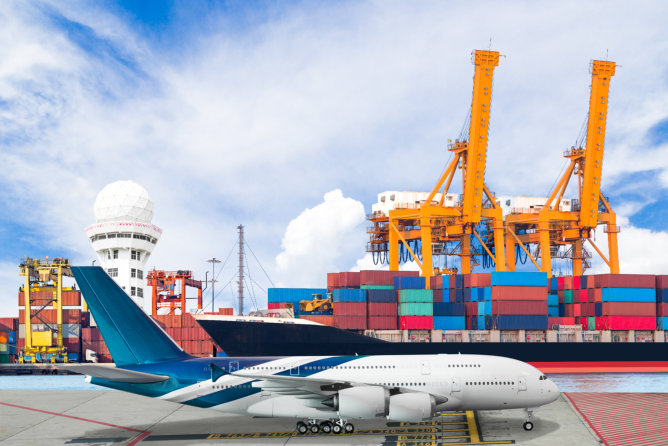 As a major economic hub in West Africa, the Nigerian city of Lagos offers tremendous business opportunities including air shipping. You may be wondering why choose air shipping to Nigeria, we have provided answers here.
As a Texas-based logistics company, we at SGK Global Shipping Services recognize the value of a courier to Nigeria as the country has been seen to have significant growth over the years.
With that said, one of the fastest and most efficient methods is air shipping to Lagos, Nigeria. But why do businesses prefer this route?
Prompt Delivery
Air shipping to Port Harcourt, Lagos, or any major city in Nigeria is the fastest mode of long-distance transportation.
Reduced Need for Warehousing
Most of the time, air cargo is approved of clearance efficiently as long as the shipper meets all guidelines. This means the shipments will need less storage in warehouses.
Airport Security
Airports across the globe are one of the most regulated and secured facilities. This entails that your shipments also take advantage of the airport's security measures upon takeoff or arrival.
Less Packaging
Air travel requires weight limits. Hence, cargos will also need less packaging on board. However, don't worry about your shipments' protection. Air shipping is known for maximum safety and security.
IN SUMMARY
Shipping to Nigeria via air freight has been seen to be highly advantageous for businesses or individual shippers. With our proven experience in the field, we can help you throughout the process seamlessly and efficiently. We ship to Abuja, Lagos, Port Harcourt, and other key cities in Nigeria.