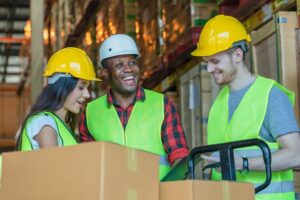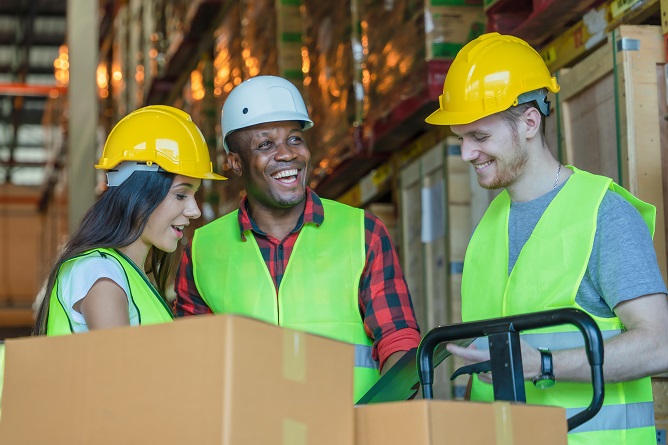 Introduction 
Wondering what the 3 most common documents for international shipping are? Then you are in the right place.
International shipping is an opportunity for businesses to ship their goods from one parts of the world to the other. International shipping also offers e-commerce merchants a veritable platform to reach more customers. For your international shipping to be successful, you need to understand how import and export works, as well as what documents are required at the customs office. 
Before you ship goods from the US to Nigeria, you will need to provide some important details of your business to the relevant agencies, including the country of destination and origin, shipment, and the reasons for the shipment. Also, you need to be abreast with the documents required to comply with import and export regulations. Some of these documents will need to be presented at the customs office of the destination country, as well as the shipping and logistics companies for your shipment to through smoothly. 
Here, we discuss the top 3 most common documents for international shipping. 
Let's dive in!
3 Most Common Documents for International Shipping
#1. Bill of Lading
The bill of lading is an important document that you must have handy for your international shipping to sail through. At its core, the bill of lading is an official agreement between a freight forwarder and the owner of a cargo. It confirms that goods or items have been shipped from one country to the other. 
If you have not seen a bill of lading before it contains the exact location a cargo is headed and  the country of origin. It also contains the products or items being shipped. The bill of laden also includes other information like shipper, consignee, notify party, weight, type of commodities, as well as the cargo description.
Related: How Long Does It Take a Cargo To Ship From The US to Nigeria 
#2. Purchase Order
This is also an important document that a shipper should have handy when you want to ship from the United States to Nigeria. Is an official document that includes important information about the transaction. Purchase order comes in three types of formats including electronic, non-electronic, and purchase order request. 
The electronic format, otherwise known as e-procurement or e-purchasing is usually deployed when you are transacting online. The non-electronic format is applicable when the transactions are done on paper during the purchase of stock, services, or other materials. Most international shippings are usually done using this format, as most customers require paper-based documentation for proper referencing and record-keeping.
Lastly, the purchase order request is a document that is generated and sent internally when goods and services are exchanged. The document shows the quantity of goods to be shipped, the exact time, and the approved payment methods. 
Read Also: Top Three Shipping Challenges And How To Overcome Them
#3. Export Packaging List
Export packaging list is an official document that captures the day your formation about the products or items that you intend to ship including the weight and dimension of the products as well as the safety measures on ground to ensure that the receiver received the goods in good condition. This document is used by freight forwarders and courier services to generate the bill of lading document. 
Export packaging list is also known as unpacking note, packing slip, delivery docket, and customer receipt. This document includes other information like the total number of packages, the volume and weight of each shipment, the origin and destination addresses, as well as cheaper contact information. 
Insurance certificate, export license, letter of credit, and certificate of origin are some other documents required during international shipping.
Need Help With International Shipping?
Wondering how and where to get started with international shipping? Then let SGK Global Shipping Services get you on the right path. SGK Global Shipping Services has all it takes to help you avoid high cost of shipping. We can also help you ship goods from the US to Lagos, Abuja, and Port Harcourt. Contact us today for a seamless international shipping!